ARE YOU an adventurous, hard-working person who is willing to take new challenges and learn how to make $500, $1000, $2000, or even $5000 (and above) a month online (… Even if, at the moment, you are an utter novice)?
If so, please read on.
I am Egon Sarv and the owner of this website.
Can my site help you reach your financial goals?
I hope the answer is Yes.
So the first stop in our new exciting journey is…
Why You Should Consider Creating Your Own Passive Income Stream
Let me answer by asking you a question:
Do you know what are the two most important things in the world that money can buy you?
[Hint: No, these are not a new house or a new fancy sports car. Far from it.]
Here's the answer:
The two most important things in the world that money can buy you are…
…TIME and INDEPENDENCE.
Why these two?
Let me explain.
…First, money can buy you TIME. FREE time that you can use for your kids, for your family, for recreational fun, for your hobbies… For reading, exercising, traveling…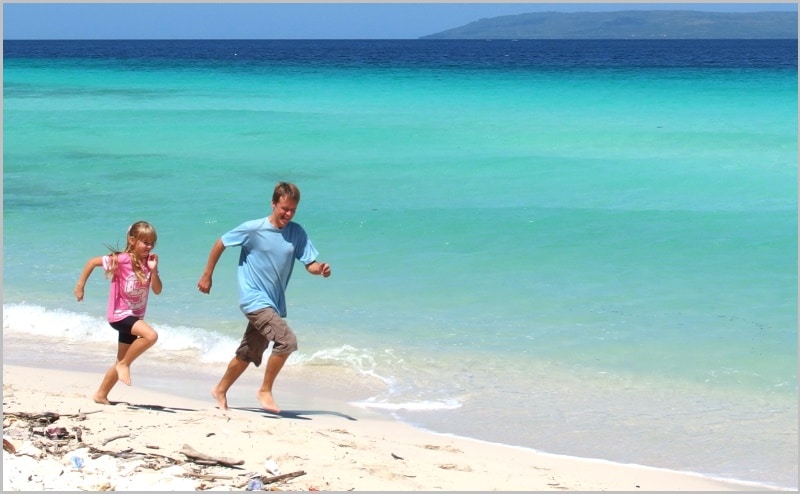 The second most important thing that money can buy you is independence. Freedom from your boss. Freedom to do what you want, when you want, wherever you want.
And that's why you should consider creating your passive income stream online.
It will allow you to be your own boss and work wherever you are. Yes, even at the beach (like me in the photo below):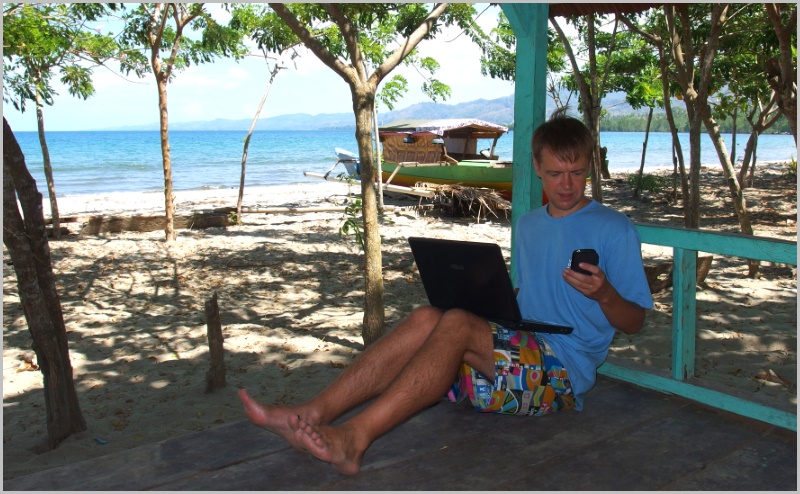 So… Do you want a nice financial shot in the arm? …
…Here's something you can do, at home and at your own pace, to create your own passive income stream online

Do it now. Because… If you don't build your dream, someone else will hire you to help them build theirs.
Amazing Rewards Waiting For You Down The Road
Once you have your passive income stream up and running, some precious rewards are waiting for you.
Let me name just some of them:
You can enjoy the freedom to pick a niche of your choice and work with what you are passionate about
You will get great new friends and a support team to work with
You will get financial freedom
You won't have the pressure to find or keep your job
You will be your own boss and work at home on your own time
etc., etc., etc.
Does any of these sound good to you?
And this brings me to the next stop:
How Can EgonSarvReviews.com Help You?
I think you have already familiar with the dangers involved with making money online.
Truth be told, this problem is colossal. Seriously!
Why? Because the internet has become a new Wild West, and it is flooded with all kinds of fraudulent schemes.
Here's just one example:

Can you imagine!
The truth is that all these ripoff artists are nothing but smooth-talk predators. It is just so easy for the Average Joe to fall victim to their "Get Quick Rich" schemes.
You don't want that happen to you, do you?
And this brings me to the reason why I created this website.
The Purpose of EgonSarvReviews.com
I created EgonSarvReviews.com to:
Combat online scams
Raise awareness of "Get-Quick-Rich" scams online
Protect people from falling victims to online scammers.
Research and review different make-money-online opportunities
Recommend only legit and safe products and services
Give practical help for Blog Marketing newbies.
Crash-test for you on how to make passive income online.
What Can You Expect From Me?
Unbiased information about make-money-online products online
I recommend only those products and services that I find useful and trustworthy.
Help you build an online business from scratch (even if you are a complete novice).
SEO Tips and tricks (in other words, how to drive traffic to your website).
Copywriting tips and tricks (how to write and persuade better).
Website design tips and tricks
Information on how to make Internet Marketing a full-time job.
Inspirational quotes to help you boost your will to succeed
5 Things You Will NOT Find Here:
I do not compromise my integrity.
I do not recommend untrustworthy or unlawful products and services (even if I could make money on them)
I do not give "get quick rich", and other false "success is instant" promises.
I never push you to do something you don't want to do.
I am not going to recommend paying money before you try something out first.
How to Get Started Quickly?
If you are interested, don't hang about – Have a look here, right now. Finding out more costs nothing. And you're not committing to anything else.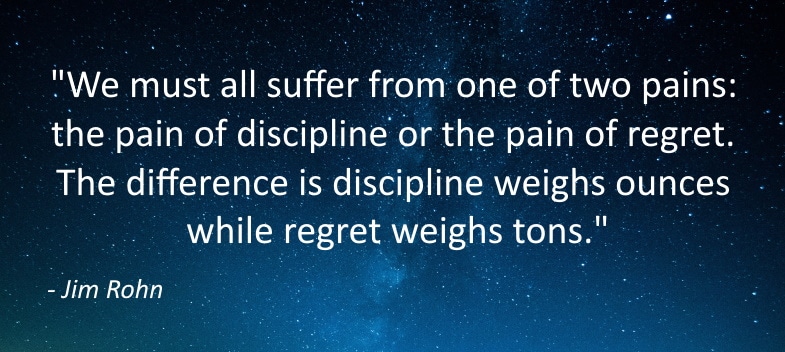 About Me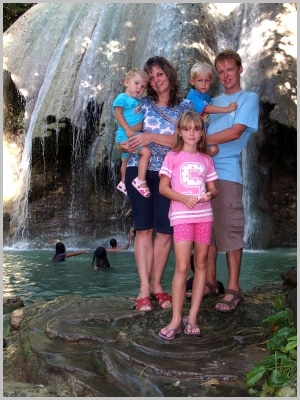 As I mentioned above, my name is Egon Sarv, and these are the four main pillars of my life:
1. First of all, I am a God-fearing man
I love God. I love Jesus. In this regard, let me immediately say that I treasure qualities like
honesty, integrity, family values, willingness to work hard.
All these values are dear to me, and I stand firm to protect them. Somebody has said: "It's not whether you win or lose. It's how you play the piano."
That's why I wrote above, "I do not compromise my integrity."
2. Secondly, I am a family man
I am married and a proud father of four. I cherish traditional family values and time spent with the family.
Therefore, I am continually researching and revealing tips and tricks on how to increase one's work-life efficiency for your benefit massively. All so that you could have more time for yourself, your wonderful family, terrific hobbies, etc.
3. Professionally speaking, I am an IT-man.
One way or the other, I have been involved and worked with computers since 1989. It's 30+ years of active involvement in the IT-world. And yes, I have a degree in math and IT.
Now I give my thirty years of experience into your service (through this website).
4. I am a "Non-profit man."
A pastor, missionary to Indonesia, preacher, combating human trafficking are the main keywords.
While I was a missionary to Indonesia, I used my knowledge and skills (math, IT) to help those less fortunate children of Indonesia.
This is not to brag. It is to prove that I am not fake. Yes, I've spent over 20 years in the non-profit world, helping others. Now my mission here is to protect innocent people from falling victims to all kinds of cybercriminals. And help them find legit opportunities online.
Bottom Line
Stay safe!
Egon