Right around New Year's, most of us are thinking about what we'll accomplish within the next twelve months.
So maybe the following story will mean a lot of inspiration to you. Just a simple story of everyday life, but it taught me a lesson.
If you knew how to make $1200 a month online, from the comfort of your home, would you do the work?

…Well THIS is your chance


It's FREE to get started, too (no credit card required). You'll like that part…
Here is the story.
In Northern Europe, where I live, this last December has been not hot but still exceptionally warm. No freezing temperatures, no snow, no winter, nothing.
Winter tires on cars were compulsory, but, in fact, summer tires could have done as well.
And then, on the first days of the New Year,
the long-awaited winter arrived.
The Freezing temperatures came first, and then snow followed. Beautiful white snow covered the earth.
My car had worn out winter boots. They were in bad shape.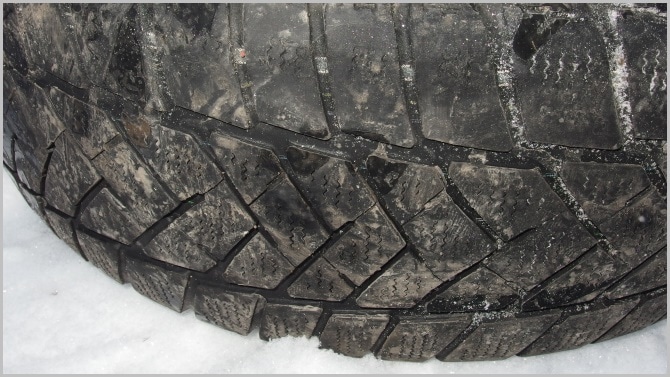 Yes, you are right. I was
not able to go up even the smallest slope.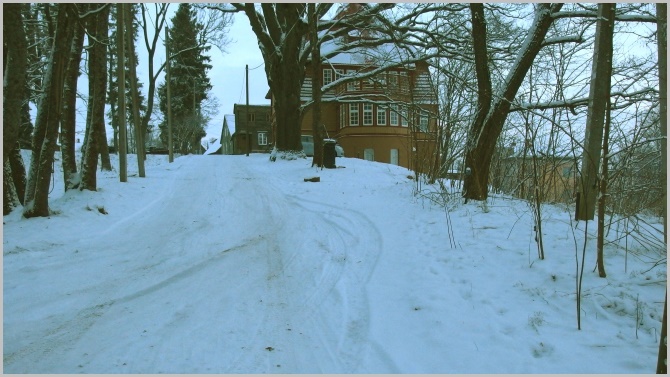 Oh, boy, what a headache!
You have your appointments; you have to go, and you cannot. Your car is running perfectly, but it just refuses to move.
So I sat there, baffled. Thinking, "Was it wise to go for a low-quality set?"
Have you ever read that proverb,
"Buy cheap, buy twice? "
Do you know why it is a false economy? It is a false economy since it will need replacement. That's why.
And that's why it occurred to some bright soul,
"I am not rich enough to buy cheap things."
I managed to get out with a whole skin. But it cost me 440 Euros to get the set of brand new,  premium quality tires.
See, they are excellent, and I am delighted with them.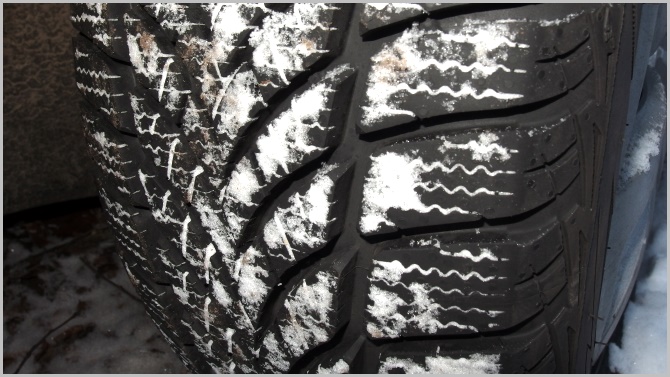 Sure enough, there were way cheaper options available, but these were the main reasons why I chose quality over price:
Safety – I want to take myself and my family from point A to point B safely. Cheap tires mean no traction and no safety.
Fuel efficiency – I quickly figured out that buying more expensive, more fuel-efficient tires will save me money later.
No worries – I don't want to worry every single time I take my car out. And I don't want my wife to keep worrying about me while I do my driving alone.
Pure driving fun – Do you remember that special feeling when you get some high-quality product and begin to use it? What a feeling! It is just pure enjoyment.
Or, coming back to my headline, this is what Disney/Pixar Chief John Lasseter Says:
"Quality is the Best Business Plan."
Steve Jobs says it similarly:
"Quality is more important than quantity. One home run is better than two doubles."
Which brings me to the offer.
The long winter evenings are here. Do you want to make them different this year – want to get more pleasure and profit from them than ever before?
Are You the Person Who's Thinking of a Career Made Online?
If you are, then you want something I've got for you.
It is a high-quality internet marketing training platform to start a successful online business from scratch.
Everything you need to achieve your dreams – the financial freedom, more time for recreational fun with your family, the security in old age – All the tools, all the training, all the help, all the hosting, everything is in one place. No upsells, no ads, no cyberbullying.
A place where you will have 24/7 access to training in different forms – certification courses, classrooms, video-based courses, live training, etc.
Not only that, but Wealthy Affiliate is also an excellent community. Imagine you have an entire community of love and help behind you.
Having just talked about tires, have you ever heard of the Michelin Stars? Those stars they use to rank restaurants?
A long story short – In 1900, Michelin, the French tire company, launched its road-tripping guidebook for France. A few years later, in 1926, they started to send out anonymous restaurant reviewers and award restaurants with 0 to 3 stars based on those anonymous reviews.
Needless to say, 3 Michelin stars mean the highest quality in culinary.
Or, as Wikipedia puts it: "A restaurant worth a special journey, indicating exceptional cuisine where diners eat extremely well, often superbly."
So the term "Michelin Star" is a hallmark of absolute dining quality.
Michelin Stars For Online Training Platforms?
I know, they don't award online training platforms with those stars.
But IF Michelin would award online training platforms, Wealthy Affiliate would be the Michelin 3 star platform.
Somebody has said: "Chefs with three Michelin stars were the culinary equivalent of the Beatles or Rolling Stones."
Wealthy Affiliate is the internet marketing training equivalent of the Beatles or Rolling Stones in the same way.
But never mind what I SAY about the quality of the platform. Or of the success, the financial freedom, the security in old age that Wealthy Affiliate will help you to achieve.
Try it out! It's easy.
Here's the Wealthy Affiliate Walkthrough – How YOU Can Benefit From WA. Just take a look! Costs nothing.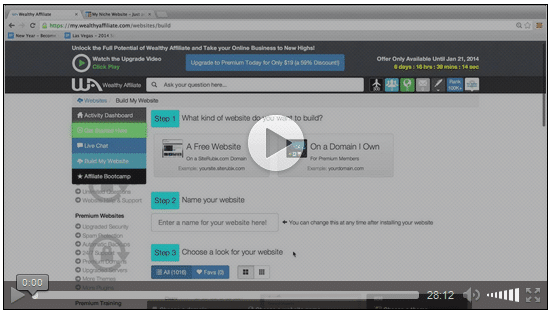 And if you like it, register for
FREE Starter Membership. No Money! No Obligation! 
There is no cost – no obligation – until you have looked it over for a week or two in your home and are satisfied! 
Then – and only then – you can decide if you want to upgrade to Premium Membership, which is a mere $1.57 a day.
You can't lose—quite the contrary. You CAN WIN any reward you may set your heart upon. Isn't it worth at least TRY OUT this Premium training platform that has brought success to so many others?
And it's all at Wealthy Affiliate risk. You send no money – obligate yourself in NO way. Just your name and email address are all that is necessary.
You agree with the following proverb, don't you?
"A journey of a thousand miles begins with a single step."
But remember, in the great book of Time, there is but one word – "NOW" – so make your
Yours – FOR DREAMS COME TRUE
Egon