If you close your eyes, can you picture a bunch of bananas?
Of course you can!
Because you have seen bananas. You know exactly how they look like. Something like on the picture below, right? Sweet, soft, yellow fruit from tropical countries.
This type of banana is sold all over the world. From Americas to Europe to Asia to Australia. "Export quality" as people sometimes call them.
But look at these bananas here: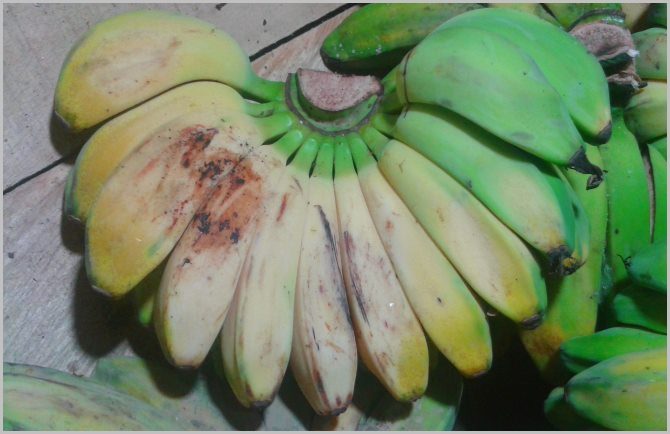 They look quite different? Short, a little hairy, and tasty only after cooking. But still delicious.
And now… Look at these (I found them at the local market yesterday).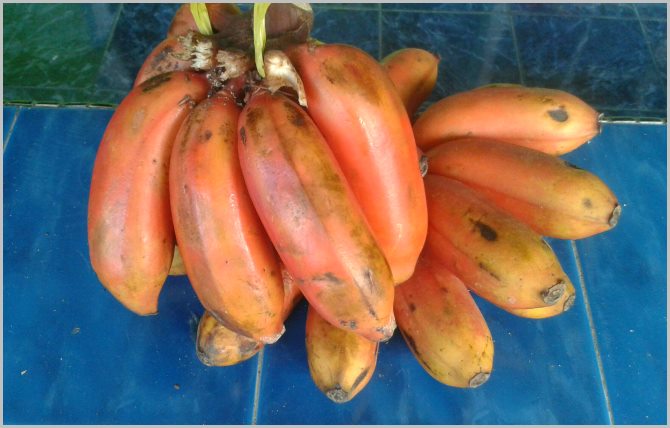 Ever seen them?
They're red, short, fat… and delicious.
A fresh taste of uniqueness. Both, in terms of taste and look.
Here's an odd fact: There are tons of different types of local bananas here in Indonesia. Yet as soon as you visit any upper-level mall in Jakarta, you find these same, already boring, standard, import bananas on fruit shelves.
It's true.
And not only in Jakarta malls. Whatever continent, whatever country, whatever city, whatever mall… Bananas on grocery store shelves are always the same – same taste, same size, same colour…
In fact, here in Indonesia we never buy those import bananas. We always prefer the local ones. They're organic and way tastier.
What's the point of all this?
As with the bananas, the same with blogging. Does your blog have this taste of uniqueness? Or are you drowning in a sea of a million blogs? The same colour, the same size, the same taste… same everything.